Happy Retirement to Susie Scothern. We missed her at the retirement banquet and we are so happy with her 24 years of service to the students at the ILSC and BESD. We will miss your kind, happy approach. Best of luck in this new phase.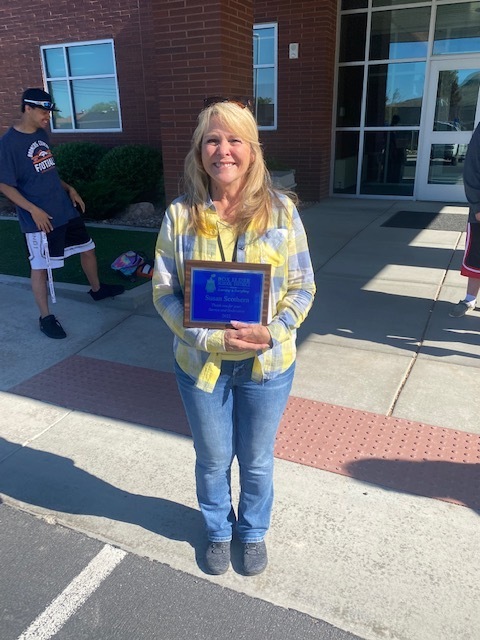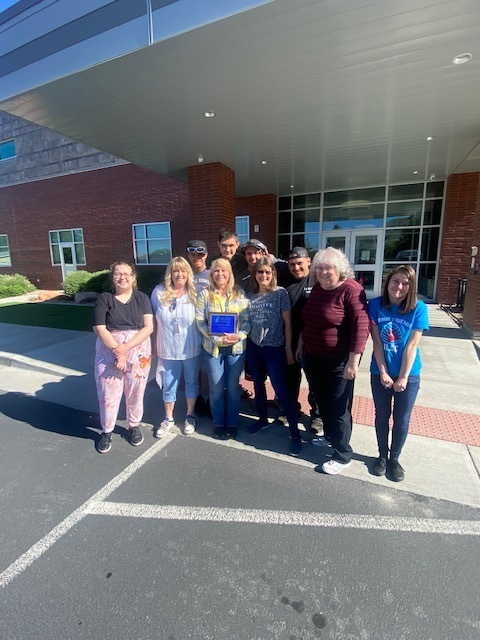 Congratulations to Mark Johnson, Principal at Garland Elementary, who received the UAESP Principal of the Year Finalist award!


Due to additional alleged threats and social media postings, schools for the north end of the district, all elementary schools, Harris, BRMS, and BRHS will be moved online today. Please check your Canvas accounts and school emails for directions from your teachers. We are taking every precaution to ensure the safety of our students and staff. Police are still investigating and will continue to vet any and all alleged threats. Contact the police if you have any direct information.

Walmart Distribution Center presented Box Elder School District with $10,000 in funded grants at the School Board Meeting on Tuesday, October 12, 2021! Teachers and staff submitted grant requests in the spring of 2021 and 16 grants were approved by Walmart. Jeremy Hunsaker, Dawn Devoe, and Brian Boyer presented the grant check to School Board President Julie Taylor.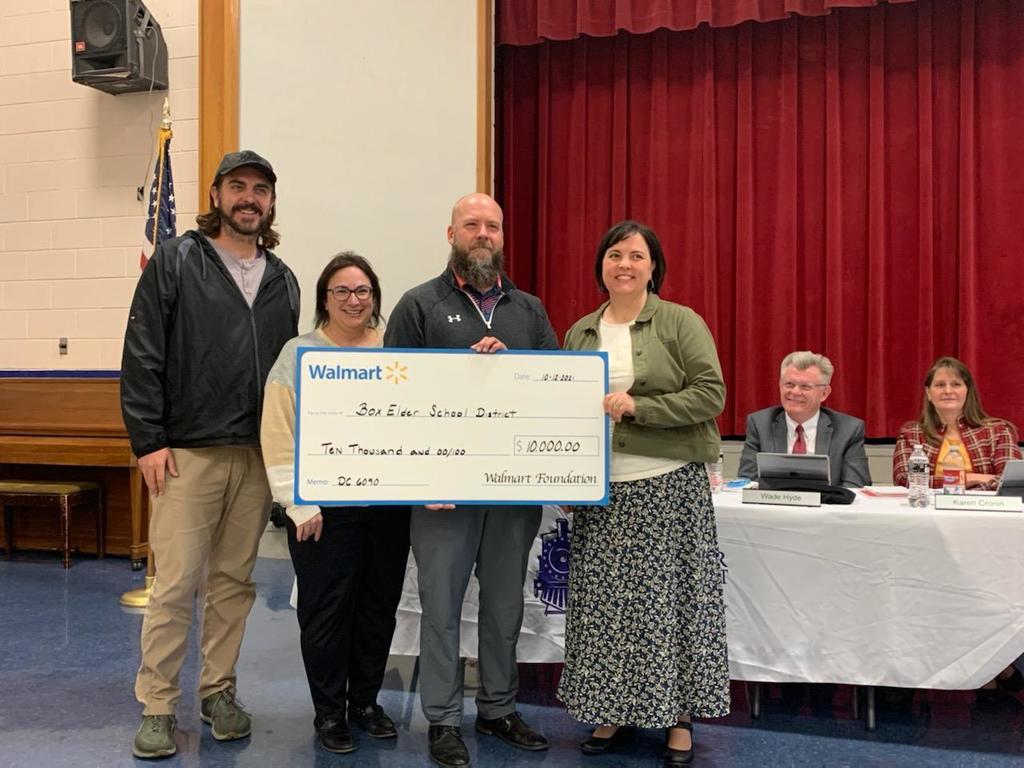 Hope Week Celebration at ACYI today! Lots of fun activities for students to connect with each other. Thanks Counselors for organizing and staff and students for supporting. Go Eagles!! 🦅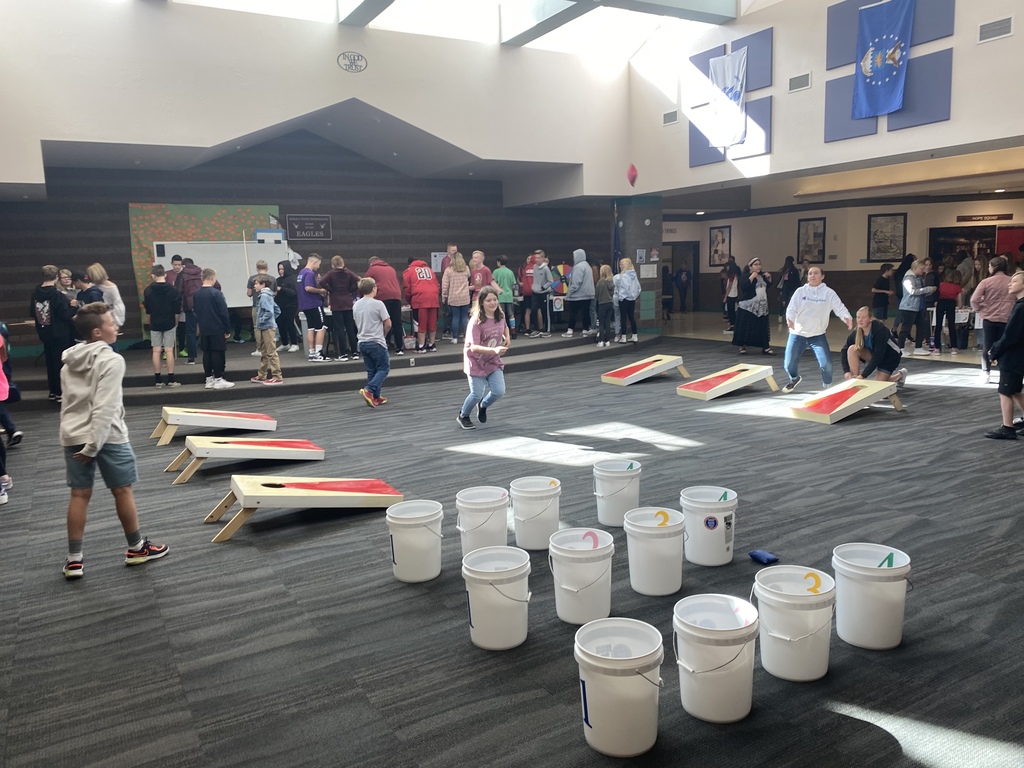 Box Elder School District is celebrating Farm to School month by hosting an Apple Crunch Event in several schools! #farmtoschool #UTAppleCrunch We are proud to support Riley Farms in Perry who is providing our apples this year. October 20th is the official Apple Crunch Day in Utah, but you can support healthy eating and local farmers all month long by purchasing local produce and enjoying some fun apple facts and activities! Check out the Utah Apple Crunch Guidebook and more at utfarmtofork.org/utah-apple-crunch.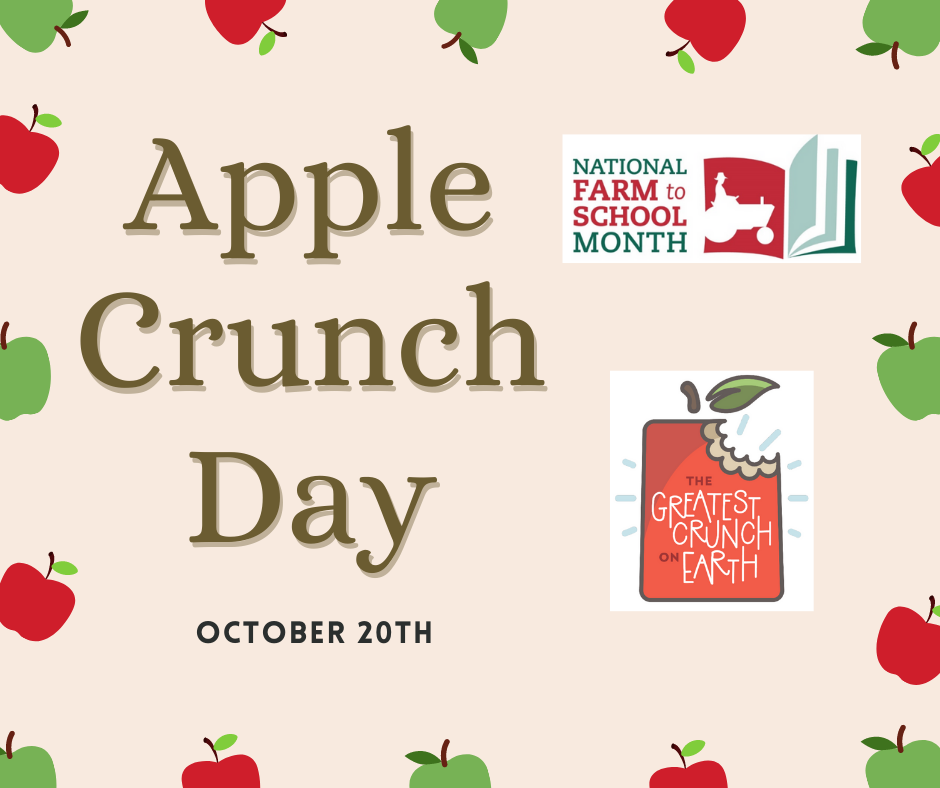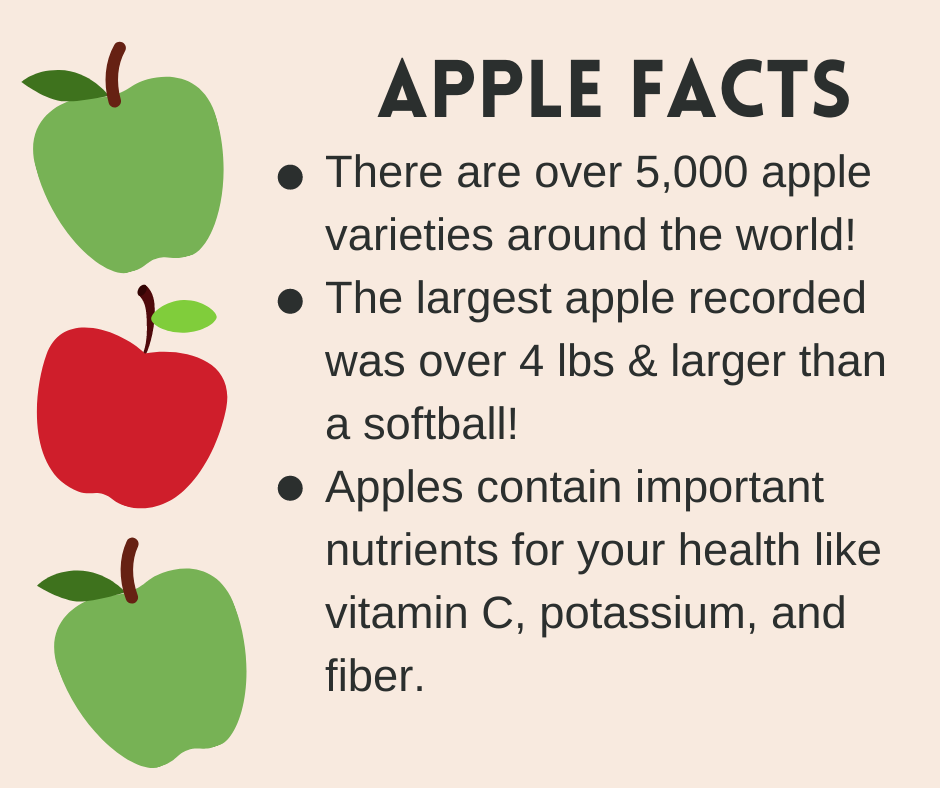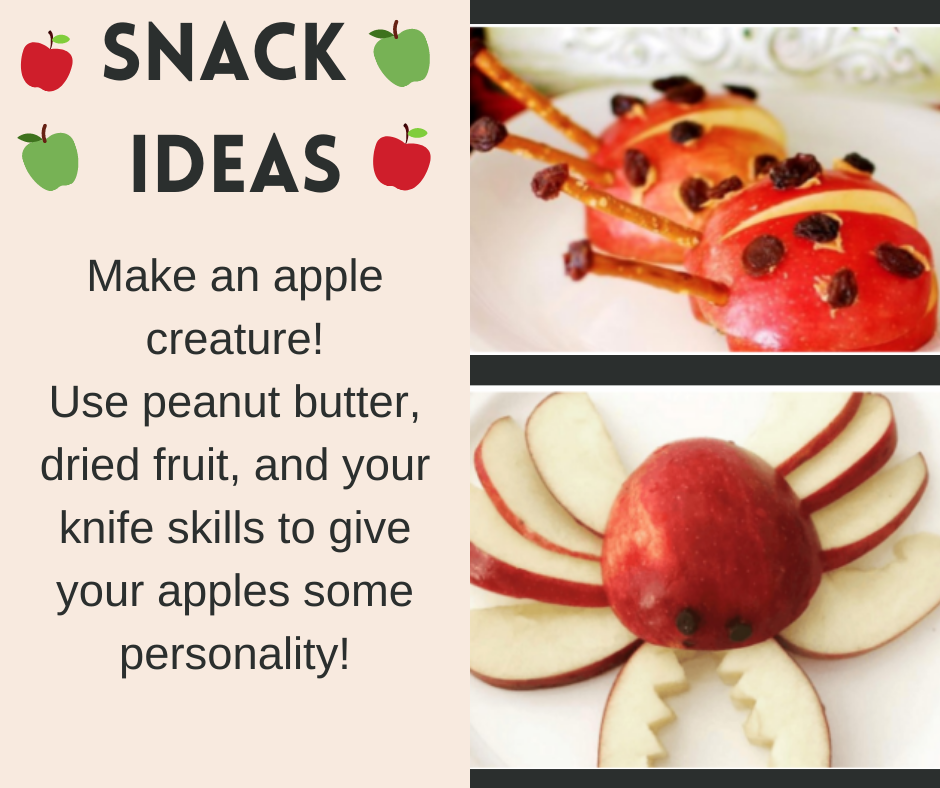 Happy kids at Park Valley school this morning! Grateful for them and the teachers and staff.. 😊👍🙏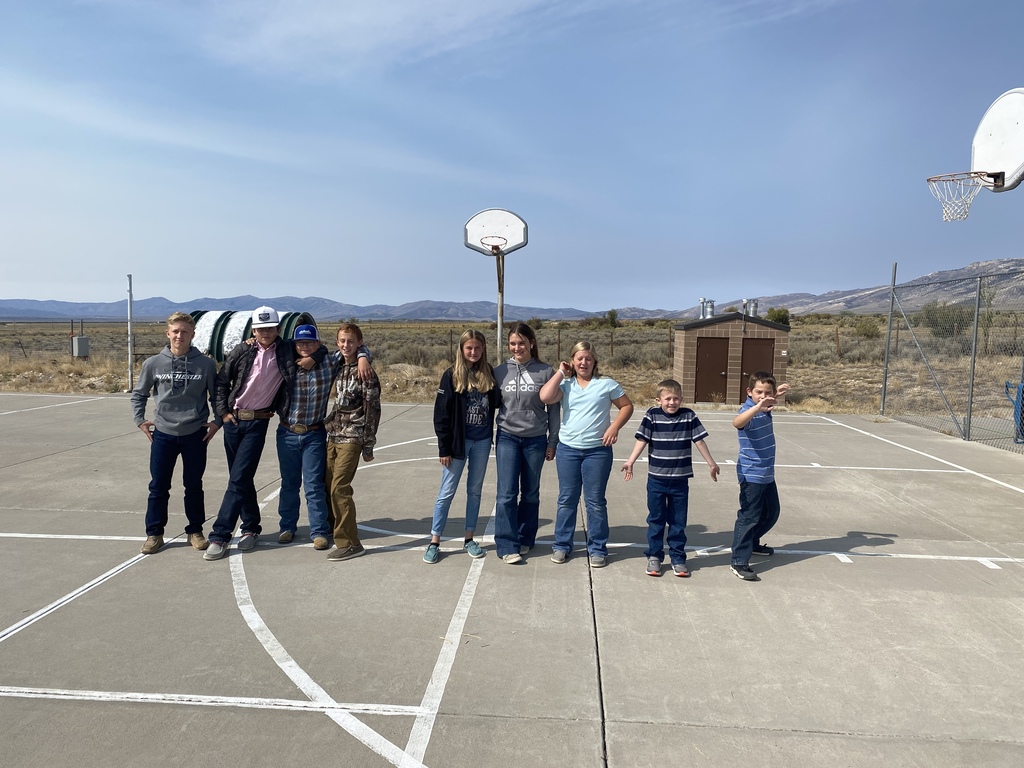 It was great to be with the students and staff of Grouse Creek school today. 👏🏼👏🏼😊👍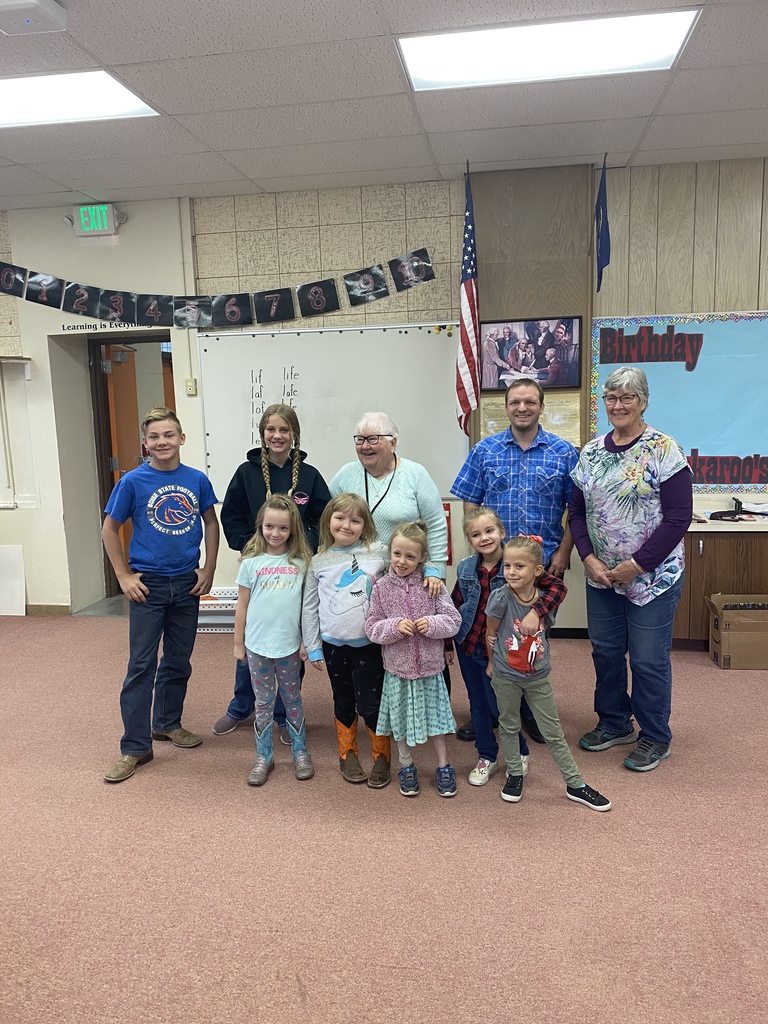 Congratulations to Shan Robinson, BEHS - student board member. She was sworn in officially tonight. 😊👍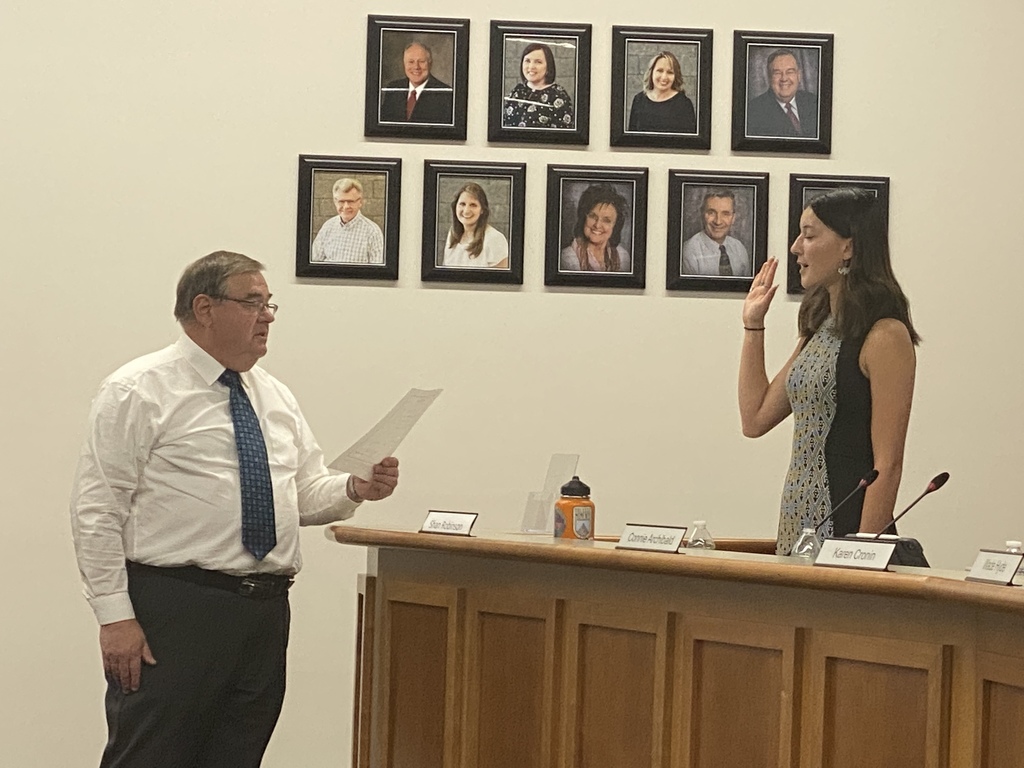 BRHS is getting their Turf!!!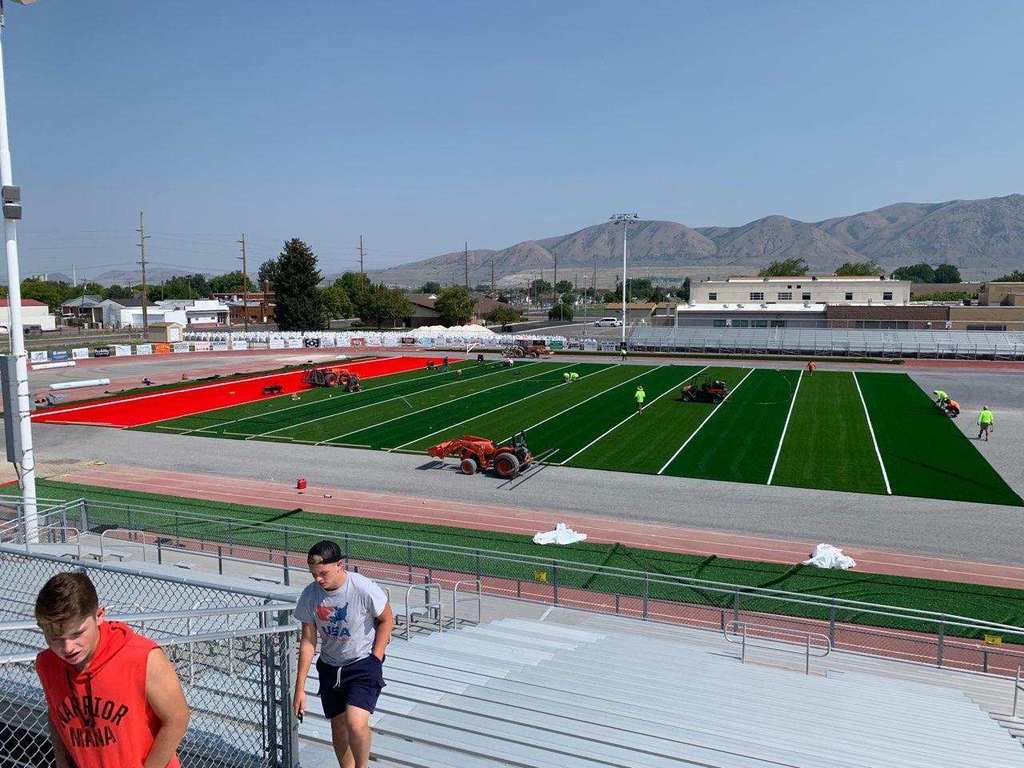 Superintendent Carlsen is ready for the BEES vs BEARS Rivalry game tonight.